Beach Veli Bok island Proizd


Veli bok beach is one of the four beautiful beaches on the island of Proizd, and its beauty leaves visitors breathless. The island of Proizd can be get by taxi boat from Vela Luka, also in hotel Villa Telenta you can to buy return tickets for a boat trip.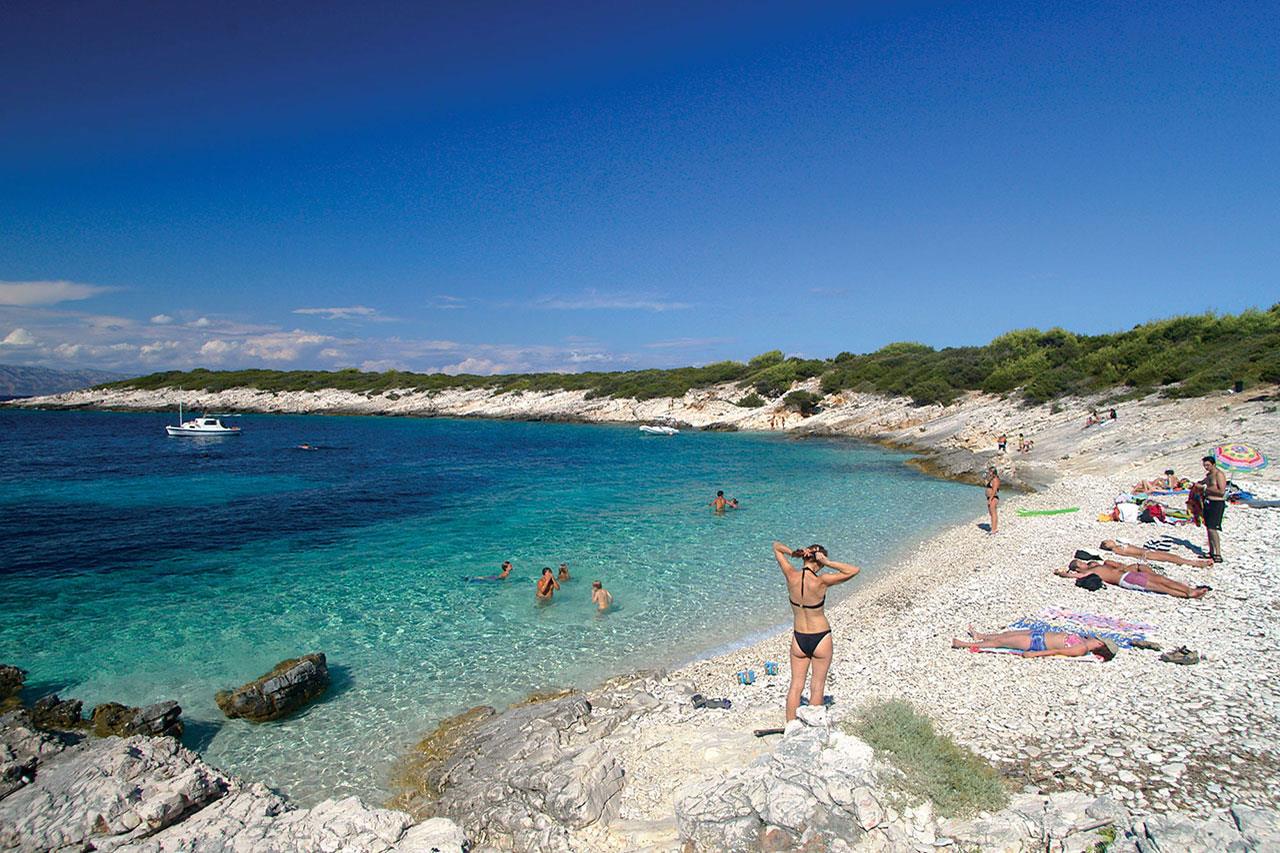 Martin Bok beach
Refresh yourself in the crystal clear sea or just enjoy the view of the island of Hvar. This beautiful beach is located north of Vela Luka and is suitable for cyclists because  the bike path that leads to beach.


Prigradica beach
The beautiful beach only 15 minutes' drive from Vela Luka. The beach is adorned with a beautiful view of the island of Šćedro and the island of the lighthouse Plocica. Next to the beach there is a cocktail bar and a tavern.


Plavina beach
The one of  hidden gems and beaches of the island of Korčula. It is located east of Zavalatica with a beautiful view of the open sea and the Lastovo Islands. The beach is made of stone pebbles shaped by the sea in the past and is the good choice for all those who love unique natural beaches.